Iphigenia at Aulis
Euripides

Athens - Epidaurus Festival 2022
www.aefestival.gr
Book (Greek) with full text of the play, photos, accompanying articles and five images of artworks by Jos Letschert.
Translation: Panagiota Pantazi
Music: Stavros Gasparato
Direction: Themis Moumoulidis
Production: 5th Epochi Technis, Ars Aeterna Theatre Company, Athens Epidurus Festival, Municipal and Regional Theatre of Agrinion, Ancient Ilida Festival.
Painting and sculpture by Jos Letschert


Iphigenia, Artemis, Calchas




Athens Epidaurus Festival 2022
"Jos Letschert"

Solo Exhibition
Drawings, Paintings, Sculpture


Galerie Greve
Dammstraße 18
32105 Bad Salzuflen






Vernissage: 02.06.2022
Exhibition: 02.06.2022 - 10.07.2022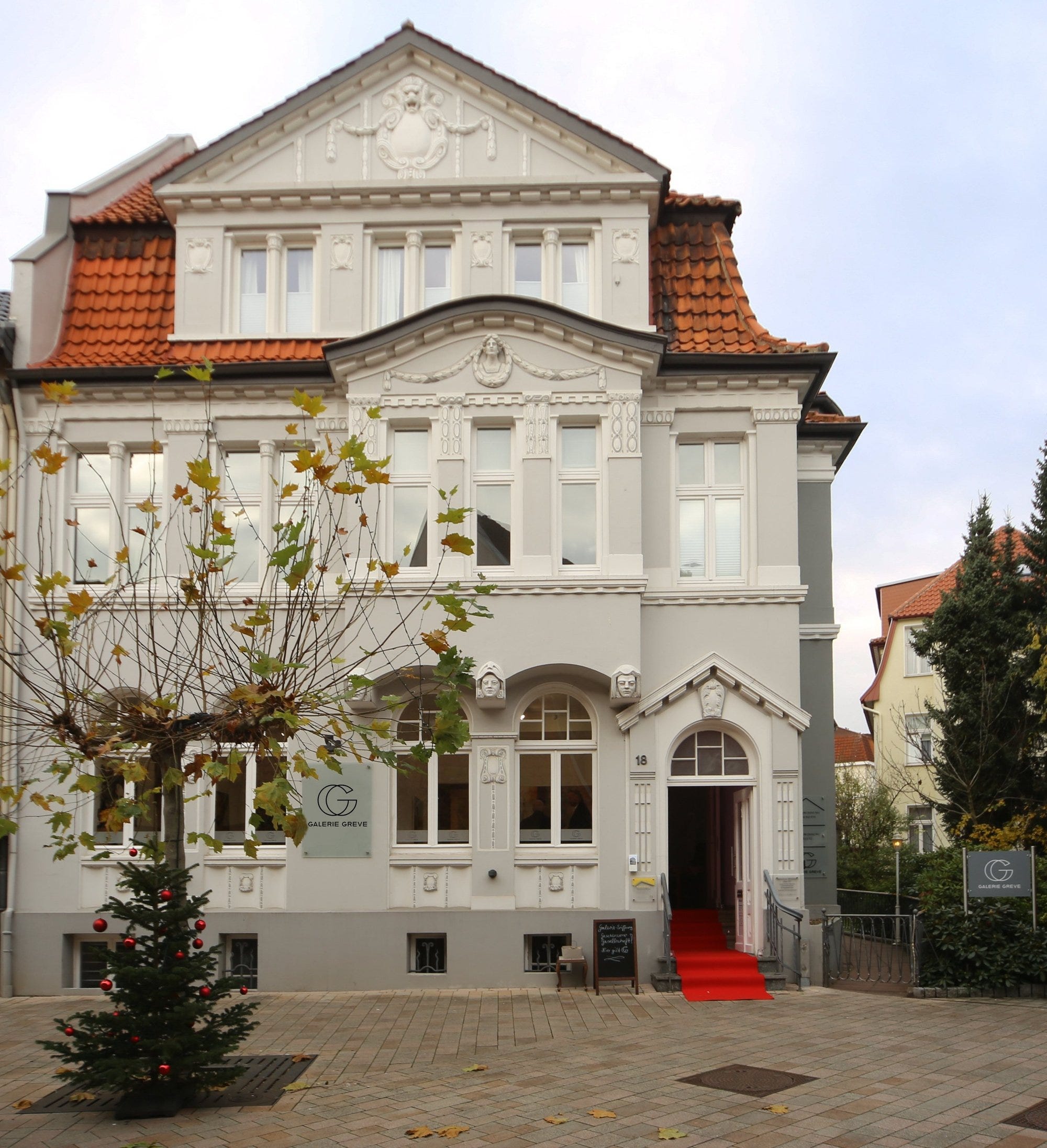 Rietveldpaviljoen Amersfoort NL
"The visual memory of the town" ("Het visuele geheugen van de stad")

Participation with: "Pall, a shroud for Laertes", ("Pall, een doodskleed voor Laertes")
Collection: Leonie and Lex van de Haterd


21.04.2022 - 15.05.2022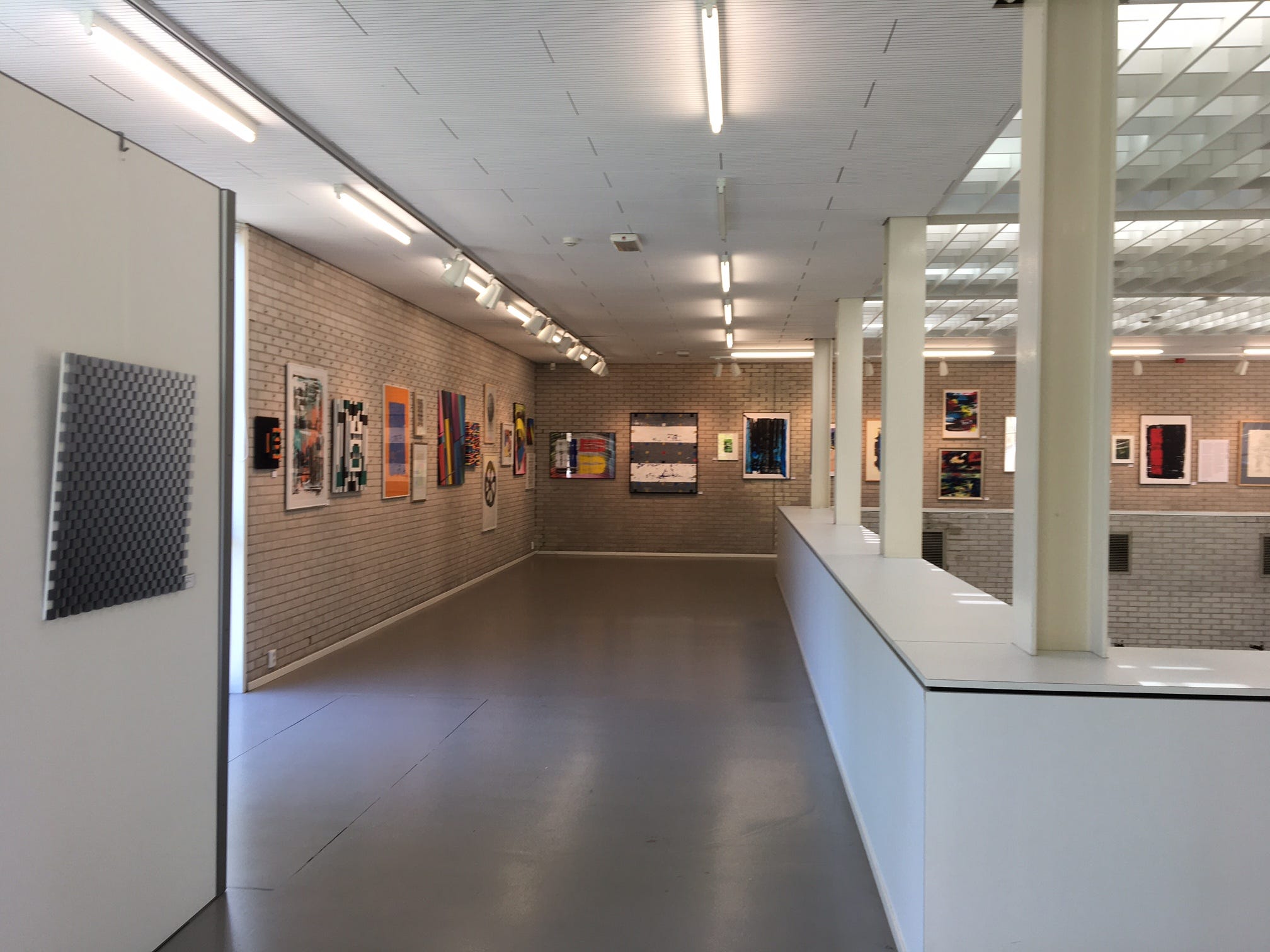 Galerie Greve

Galerie Greve
Dammstraße 18
32105 Bad Salzuflen



"Abstracts"

Jos Letschert
With Silke Sturm, Redzep Memisevic, Jörg Pieper

Vernissage: 03.04.2022, 11.00
Ausstellung: 03.04.2022 - 29.05.2022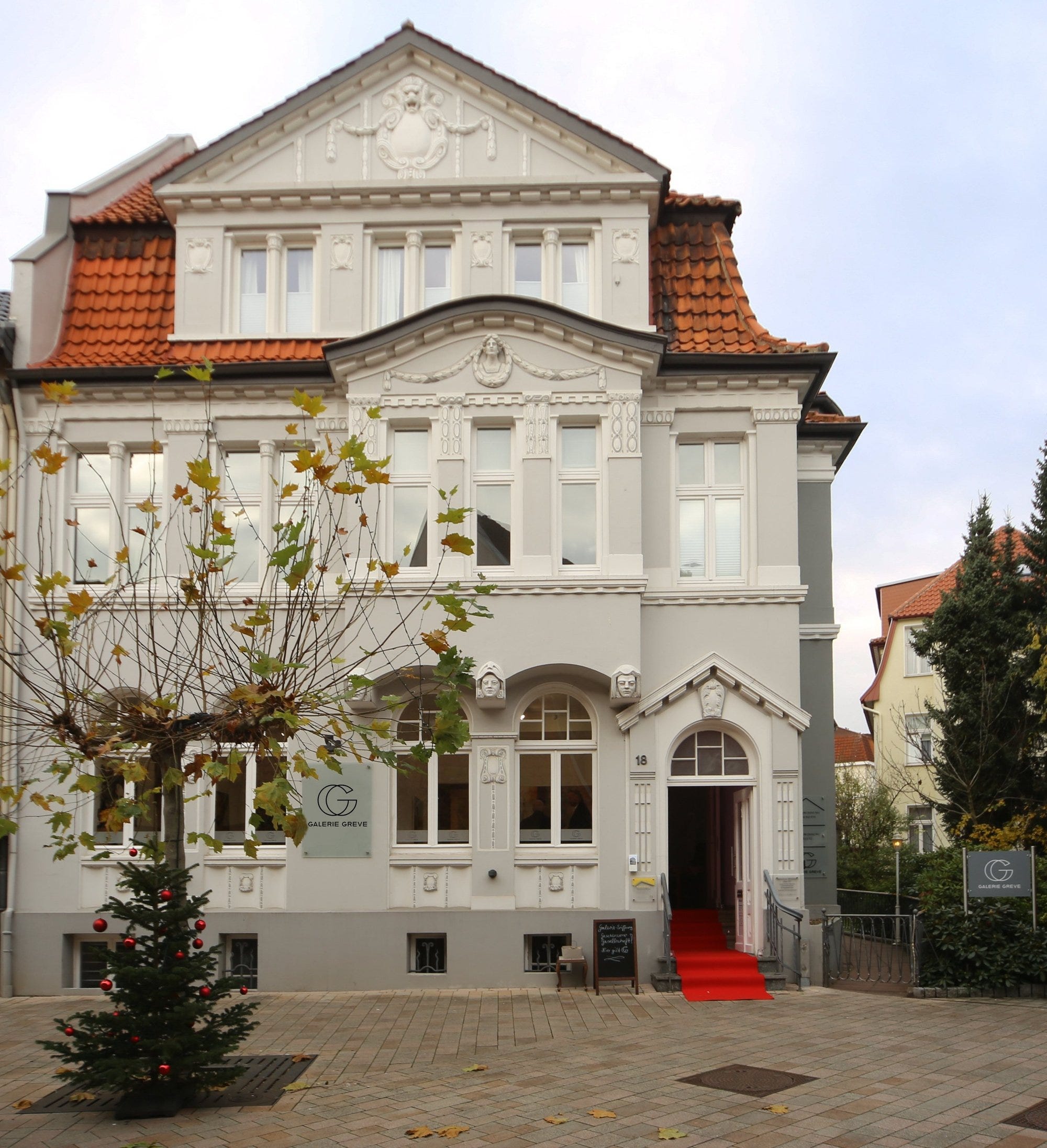 Museum "De Wieger"
"Griekse mythologie opnieuw verbeeld"
"Greek mythology reimagined"



Museum "De Wieger", Deurne NL
Jos Letschert: Painting and sculpture
Beate Letschert: Photos

19. January - 28. June 2020

Curator: Dr. Lex van de Haterd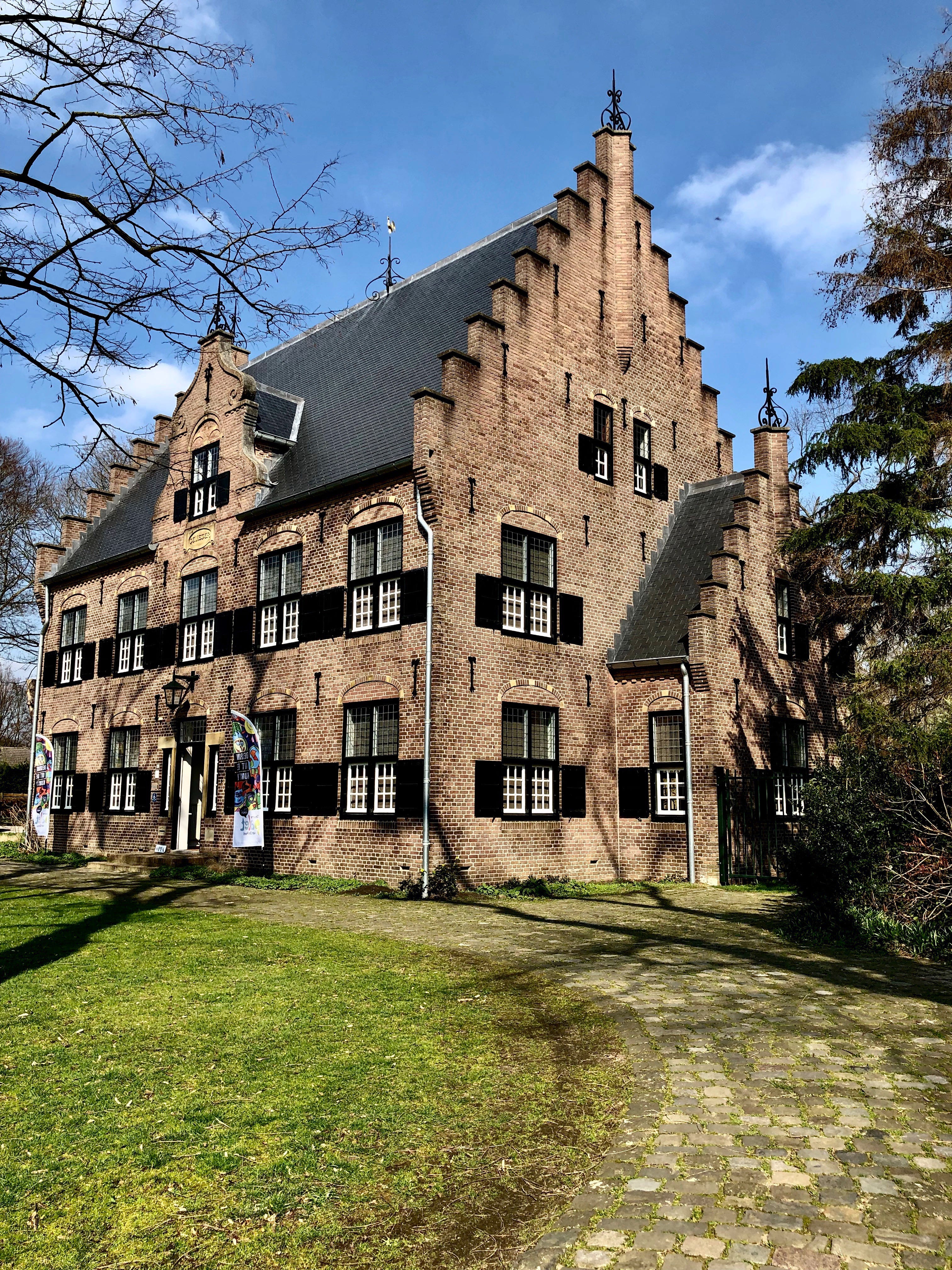 The Odyssey, Psychology, and the Therapy of Epic

Joel Christensen

Cornell University Press, Ithaca and London, 2020


Cover painting by Jos Letschert
Penelope's suitors, 2017




"Amersfoort with lens and brush"
"Gallery 1664'" Amersfoort NL

Beate Letschert: Photos
Jos Letschert: Paintings

18 October - 15 February 2016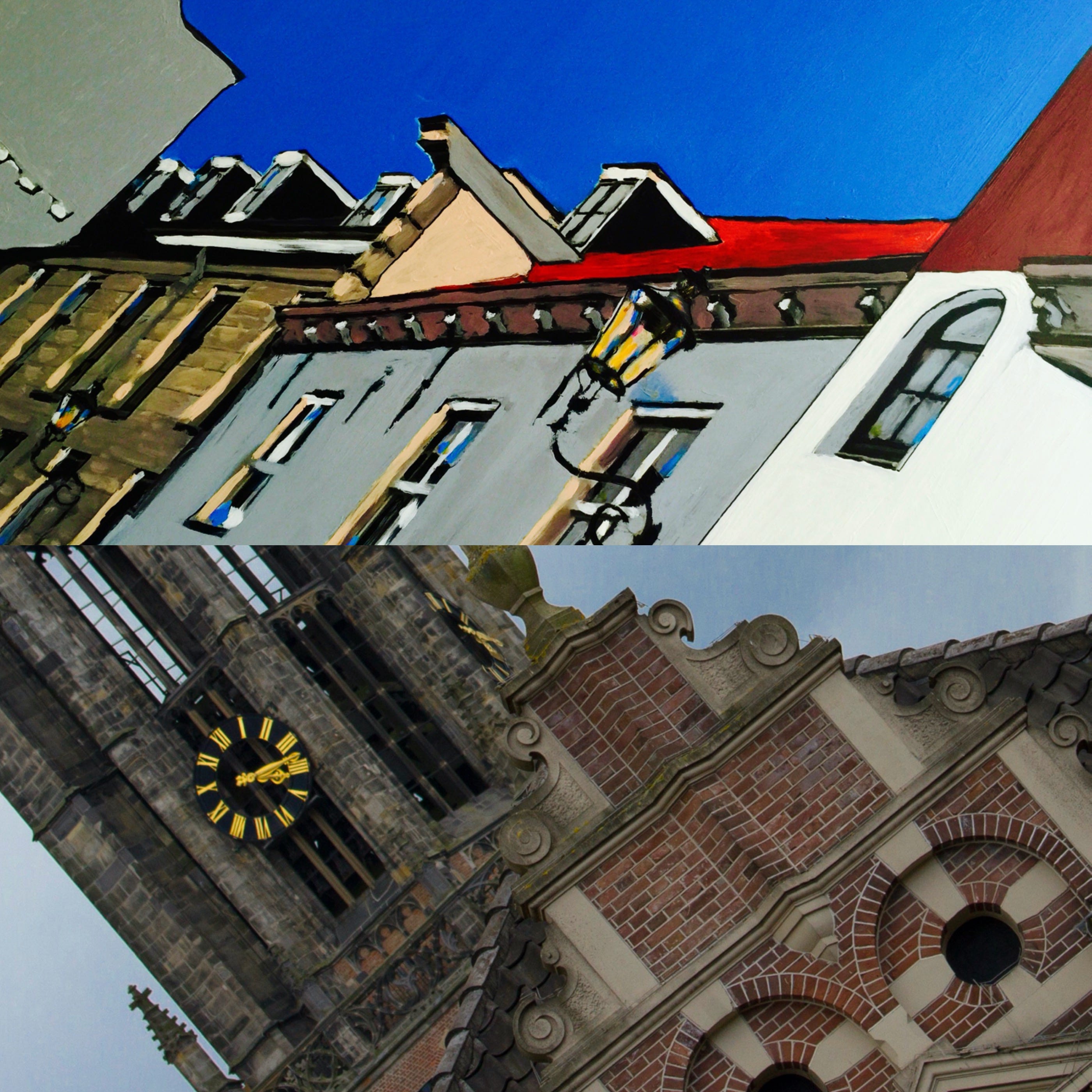 Gallery 1664

"Gallery 1664"
Amersfoort NL

21 September - 10 November 2014



'Gallery 1664'
Amersfoort NL

Together with Michiel Jansen
2 March - 23 April 2014